Skip available courses
Skip site news
Site news
Announcing our brand new NAS eLearning course 'Cannon Research and Recording'
Hefin Meara, Maritime Archaeologist from
Historic England
says "We're delighted to see the launch of this eLearning course. It provides a fantastic introduction to cannon research, and condenses the knowledge of experts in the field into an easily accessible format. The course will be a huge benefit to those looking to study cannons both above and below the water."
Learn at your own pace about cannon history, identifying features and tips from the experts about recording cannon above or below the water.
It's only £50, so why not sign up now?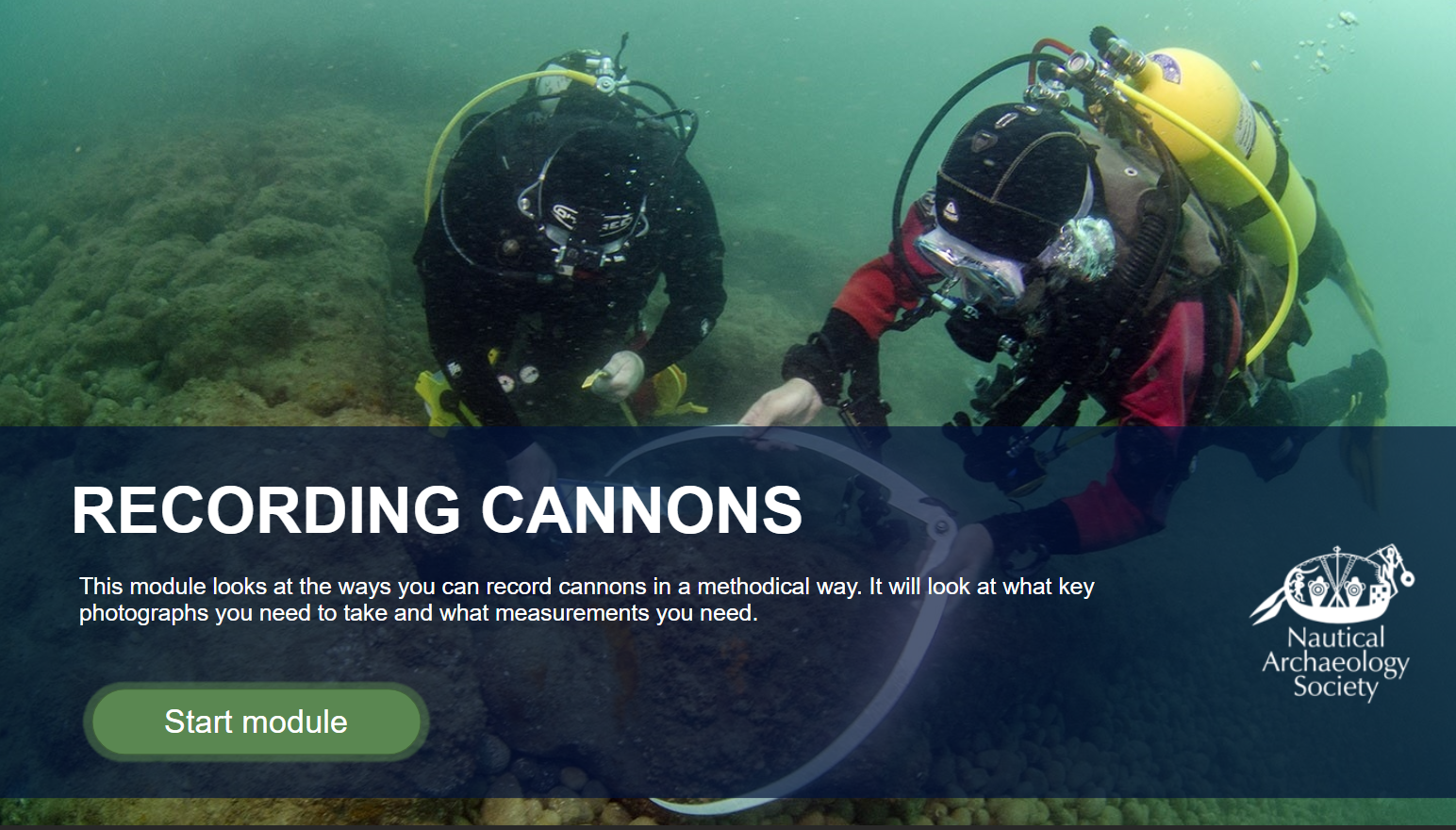 Skills Days for 2022 available for booking
After a 2-year covid-related hiatus, Skills Days are back!
There are a number of Foreshore and Underwater Skills Days planned for 2022. Check out the 2022 timetable to find one near you.
Don't forget to book quickly - there are a lot of people that need to do these courses to get their FOUNDATION QUALFICIATION - you don't want to miss out!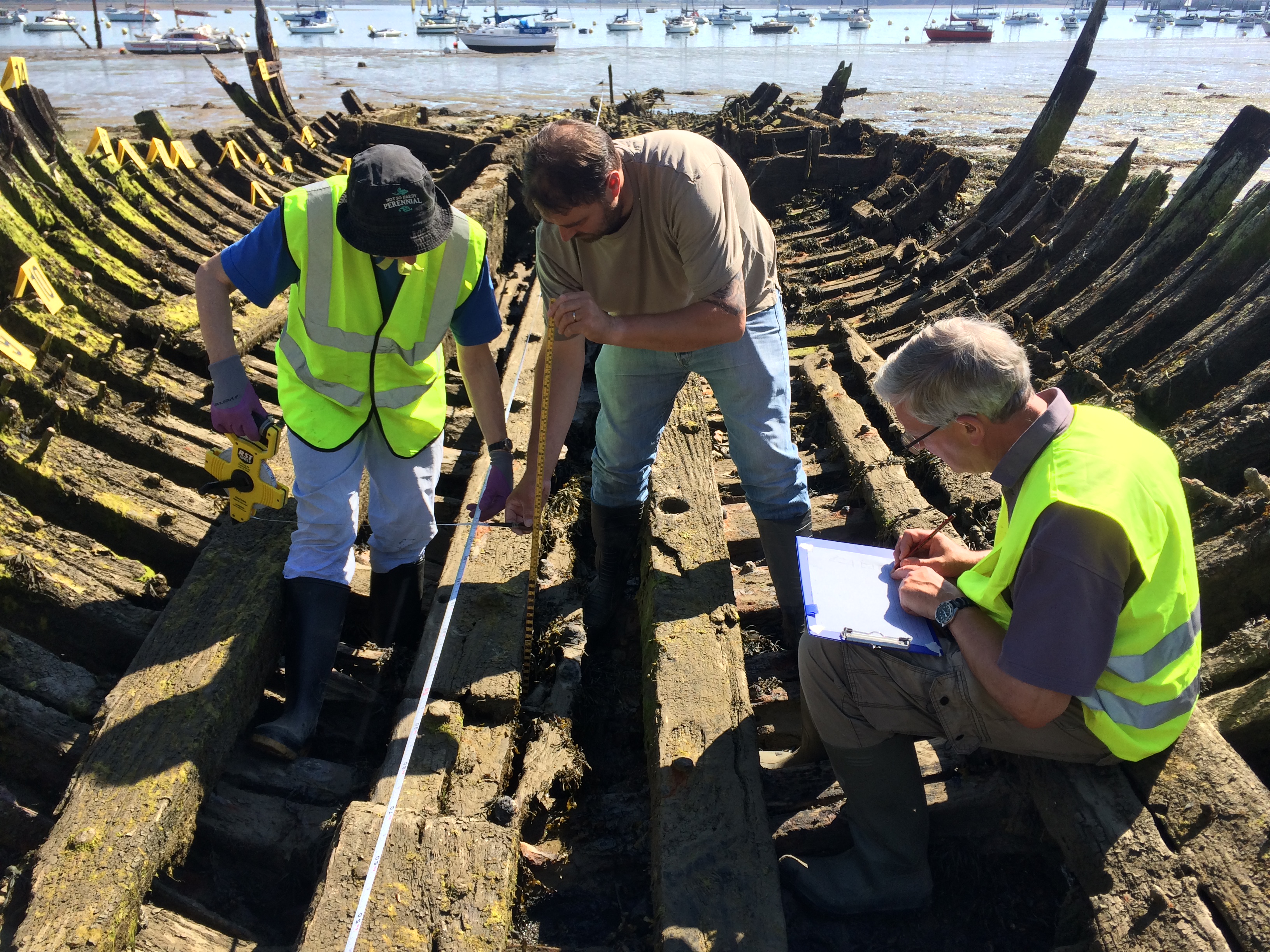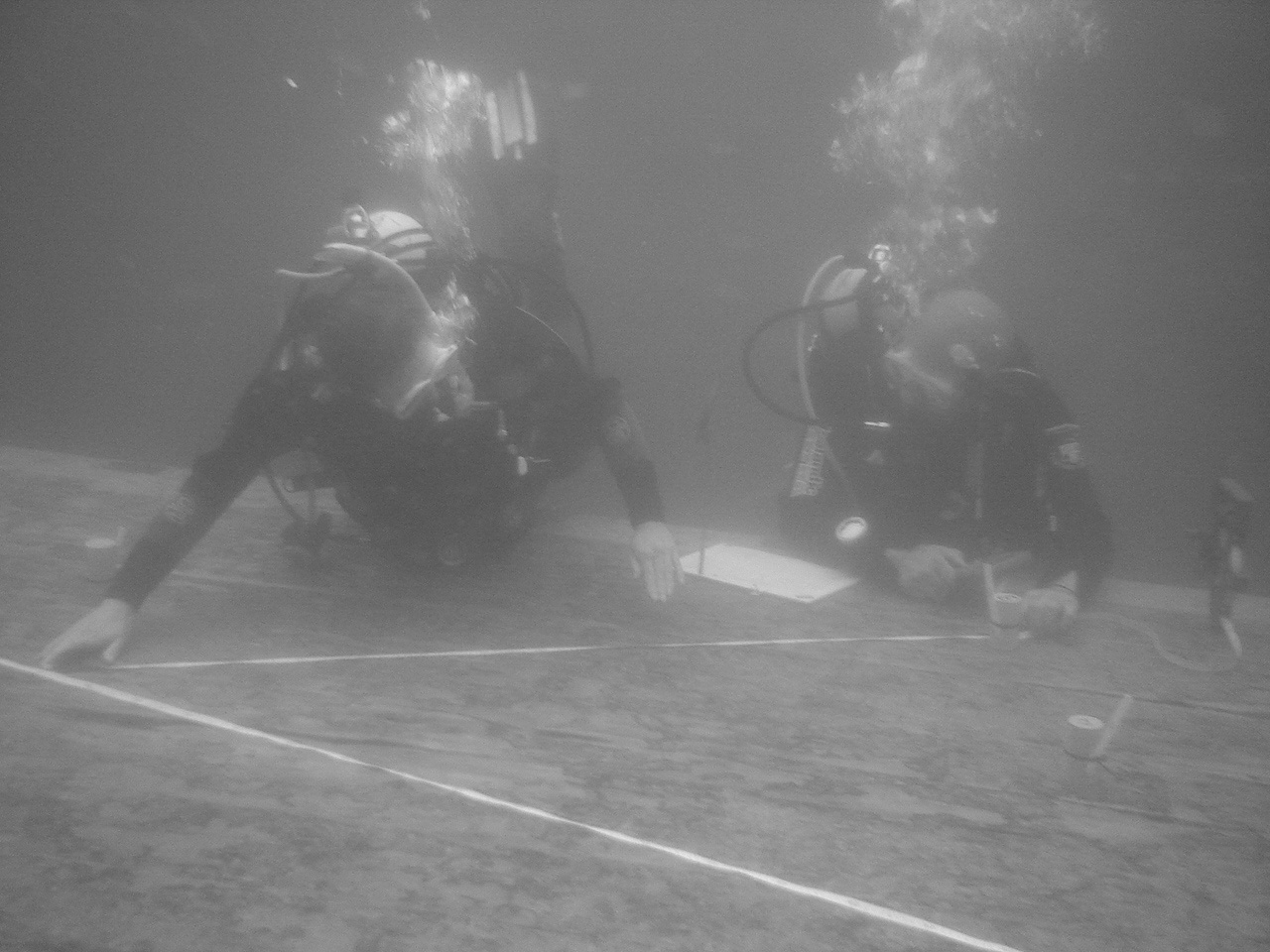 If there isn't a Skills Days session you can attend - why not book one at a time and place to suit you? Just find five other divers or foreshore enthusiasts and contact us. We'll sort out the rest education@nauticalarchaeologysociety.org
Older topics...