Skip available courses
Skip site news
Site news
Skills Days for 2022 available for booking
After a 2-year covid-related hiatus, Skills Days are back!
There are a number of Foreshore and Underwater Skills Days planned for 2022. Check out the 2022 timetable to find one near you.
Don't forget to book quickly - there are a lot of people that need to do these courses to get their FOUNDATION QUALFICIATION - you don't want to miss out!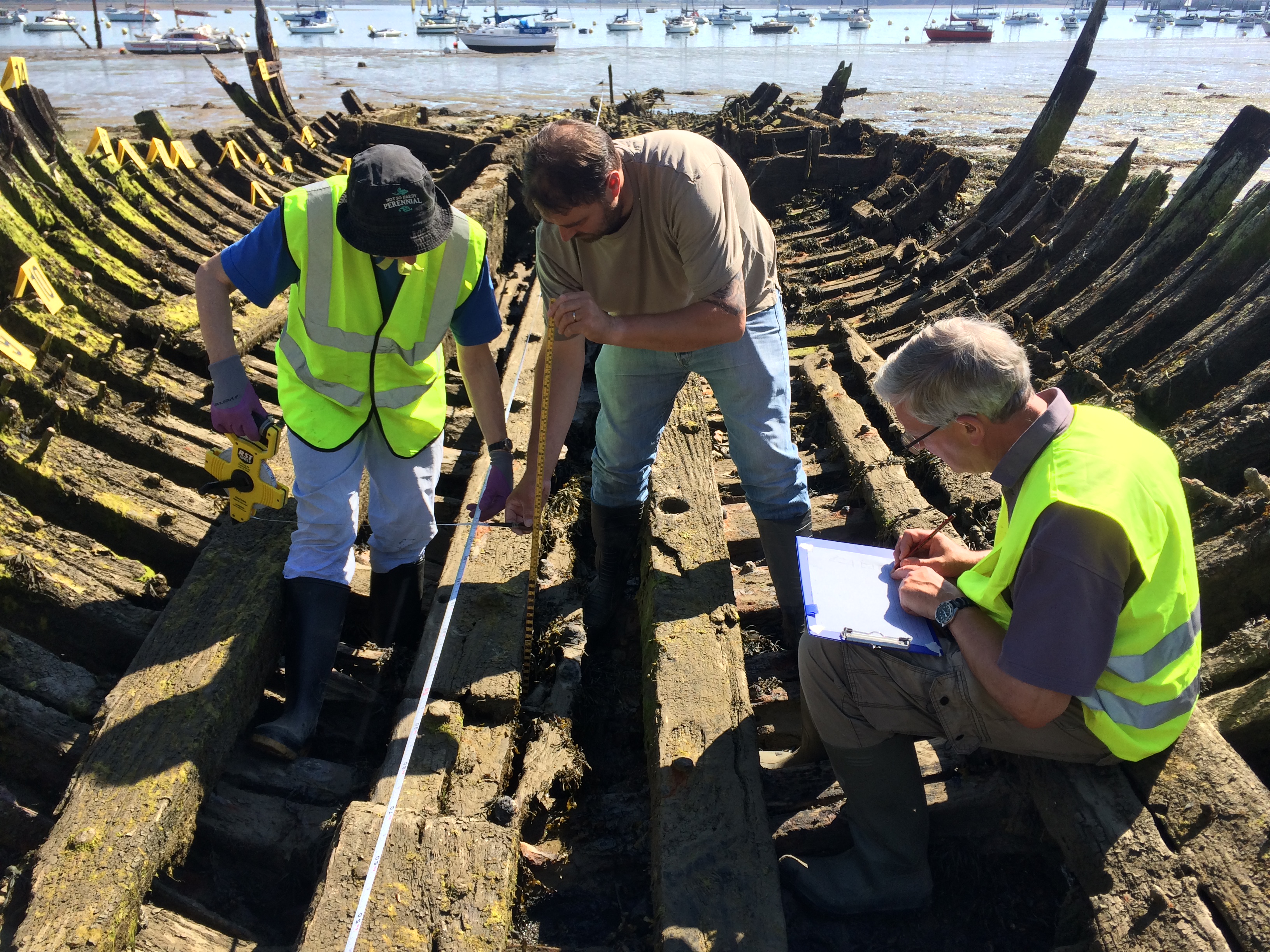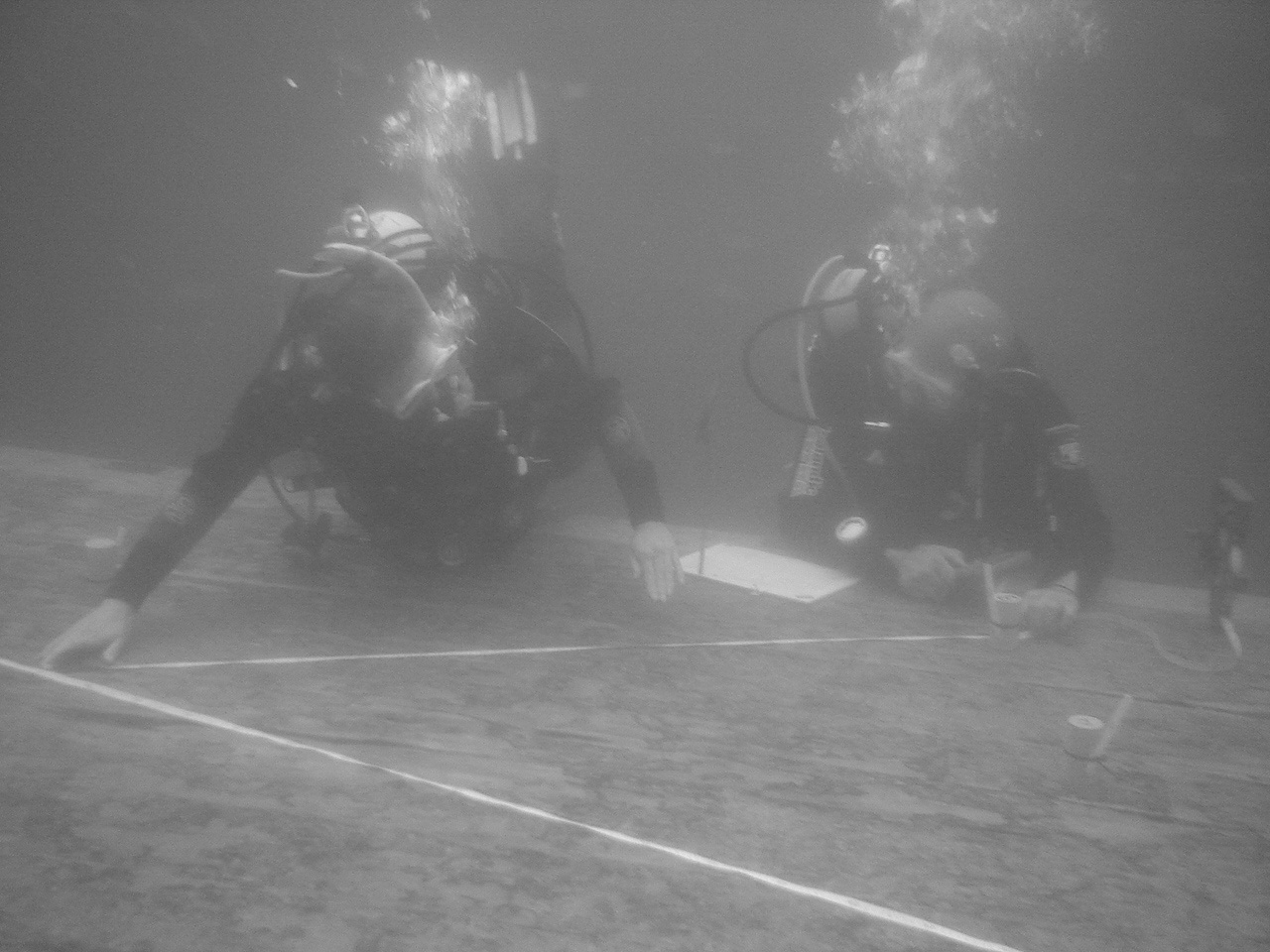 If there isn't a Skills Days session you can attend - why not book one at a time and place to suit you? Just find five other divers or foreshore enthusiasts and contact us. We'll sort out the rest education@nauticalarchaeologysociety.org
More online training opportunities
If you've enjoyed your eLearning experience through these courses, why not try some of our specialty online training opportunities. 
These courses are delivered online at a set time by world experts in their field. We always include practical exercises in these courses so that you have an interactive and engaging experience. And we'll always make sure that there is an ongoing project for you to be part of or some way for you to put your new knowledge and skills into practice. 
Have a look at what is currently available and see if anything takes your fancy - 
Older topics...